I was originally supposed to come home immediately following my trip to Seattle, but an impending snowstorm in New York left me stranded on the west coast. A trip across the US in a rental pickup truck seemed both impractical and taxing, so that was seemingly out of the question. Rather, I decided to drive three hours south to explore Portland, OR.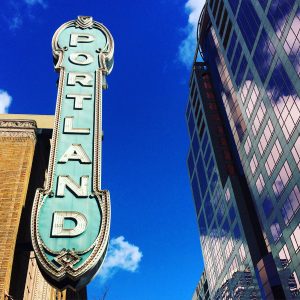 Portland Bucket List
1. Original Stash Plaque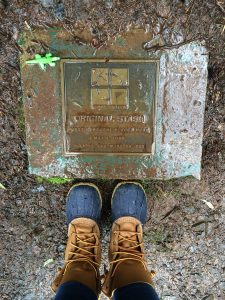 This is another must-do for geocachers, as it marks the location of the first geocache, a five-gallon bucket placed by Dave Ulmer on May 3, 2000. It's right on the shoulder of the road, so thankfully no hiking through the mud is required.
2. Powell's City of Books
This enormous bookstore is home to about a million books, making it one of the world's largest independent bookstores (and, arguably, one of the coolest). It has colored-coded rooms to organize by genre, and provides maps for customers.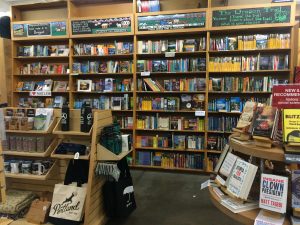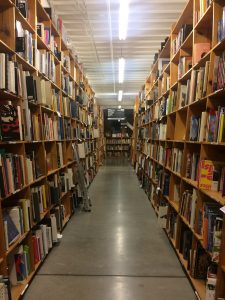 3. Voodoo Doughnut
I had seen this trendy food place online before going to Portland, and several friends encouraged me to check it out as well. I went to the original location in downtown Portland, open 24 hours, and thankfully didn't wait too long in line. I ordered their Voodoo Doll doughnut, a deliciously weird treat featuring a pretzel stake stabbed in the middle of a raspberry jelly-filled doughnut.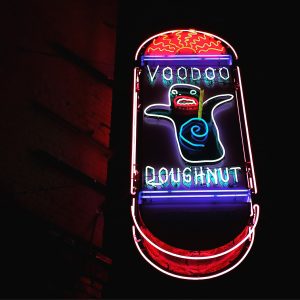 4. OMSI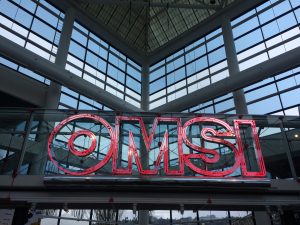 I love a good science museum, and the Oregon Museum of Science and Industry had a lot of fun, educational displays. I was able to take a tour of the USS Blueback Submarine and see the Art of the Brick exhibit, which features famous sculptures and paintings reimagined with LEGO bricks. The museum also offers laboratory experiments in their Paleontology, Chemistry, Life Science, and Watershed Labs.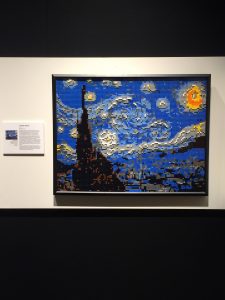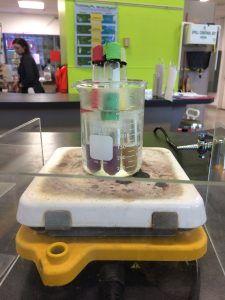 Chemistry lab experiments 
5. Salt & Straw
I can't decide if like Salt & Straw in Portland or Molly Moon's in Seattle better, but they are definitely the top two ice cream places I've ever visited. Salt & Straw had a line out the door, but it was certainly worth the wait. They have offbeat flavors like Strawberry Honey Balsamic with Black Pepper, Arbequina Olive Oil, and, my mom's favorite, Pear and Blue Cheese.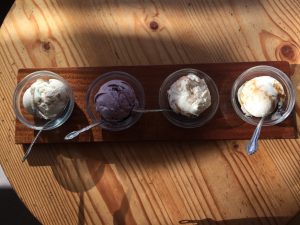 Ice cream flight from Salt & Straw